Ceravolo Ross Null Lens for Mirror Testing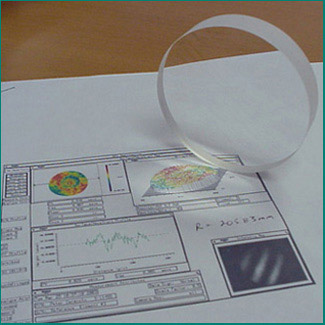 Ross Null lens specifications:
Diameter: 80 mm
R1: 206mm convex
R2: flat
Thickness: 15 mm
Substrate: BK7

Surface quality 1/10th wave or better on both sides. A Zygo interferometer printout is supplied with each serialized Ross Null lens.

Price: $575.00 USD + S/H
We accept personal checks (from customers in Canada and the U.S. only) as well as VISA and Master Card. For credit card transactions add a 4% transaction fee.

All payments to be made in USD.